Here at Willis-MacKinnon and Durcan-Cuddy Insurance Agencies we understand that your HOME is most likely your largest investment. That's why it's necessary that you purchase the right coverage's with sufficient limits to protect you and your family from damage to your home, loss of personal property or being sued.
Whether your home is a house, a condo or an apartment, we have coverage options that fit your needs.
Let the professionals at Willis-MacKinnon and Durcan-Cuddy Insurance Agencies talk to you about the many Homeowner's coverages and enhancements.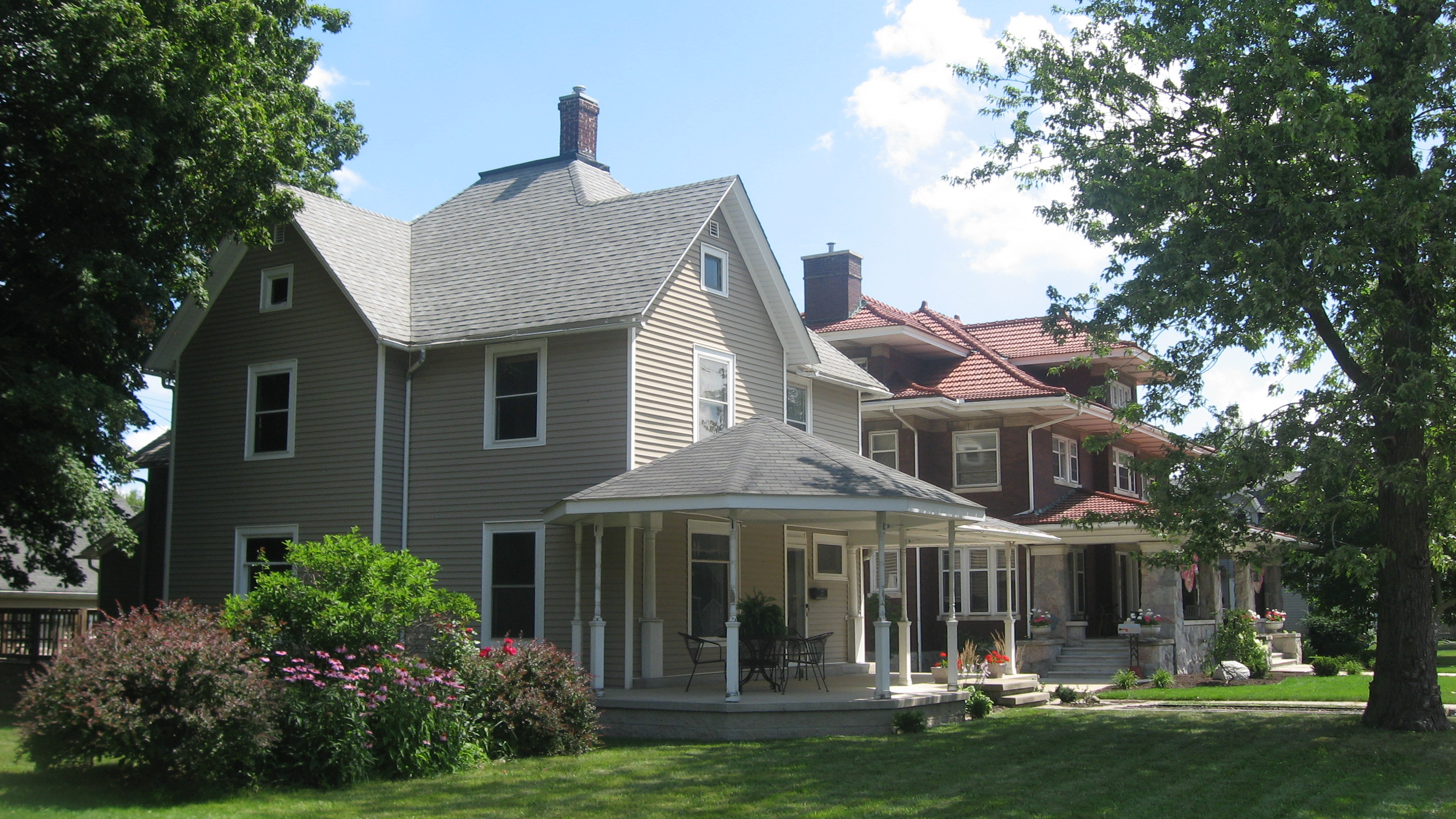 Coverages like:
Replacement Value on your home – We can be sure to have your home repaired with "like Kind and quality" construction and materials.
Personal Property Replacement Cost – In the event of a loss to your personal property we can make certain that no depreciation will be deducted in your recovery. "New for Old."
Personal Liability Insurance – Financial protection for you and your family. This coverage is the payment to others for bodily injury and/or property damages that you are found legally liable to pay. Situations like a "slip and fall" on your property, a dog bite or your child throws an object through a neighbors window. The insurance company will provide you with defense coverage and pay the injured party up to the limit that you purchase.
Loss of Use – Provides payment to you for the increase in living expenses you incurred so that you could maintain your normal standard of living.
Medical Payments to others – Provides the necessary payments for reasonable medical charges because of a covered accident at your home.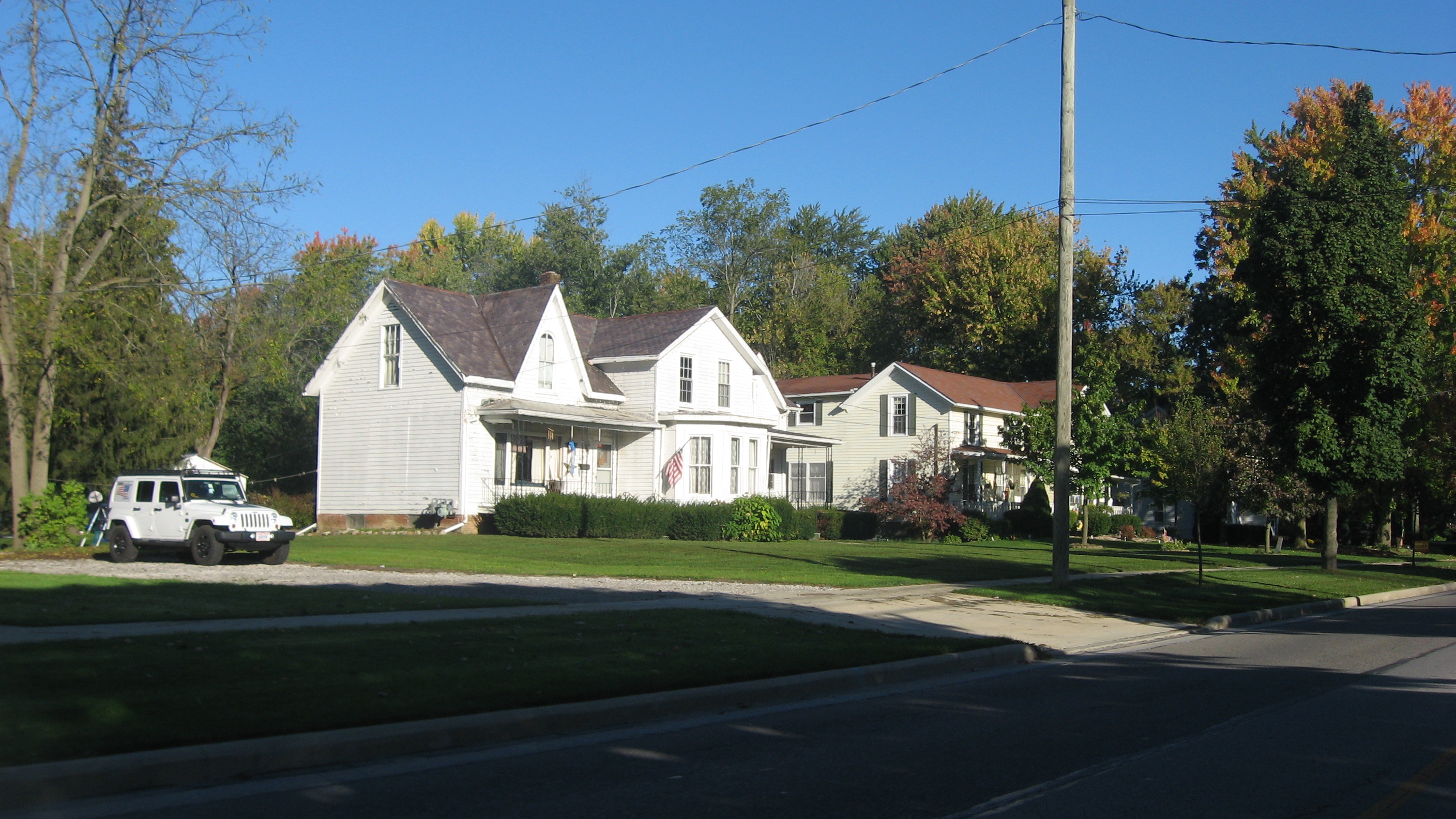 Discounts Like:
New Home Discounts
Loss Free Discount
Package Discount
Renewal Credits
Mature Homeowner
Green Discount
Non-Smoker Discount
Welcome Back Discount
Superior Home Discount
Protective Device Credit